VoIP Phone System Platform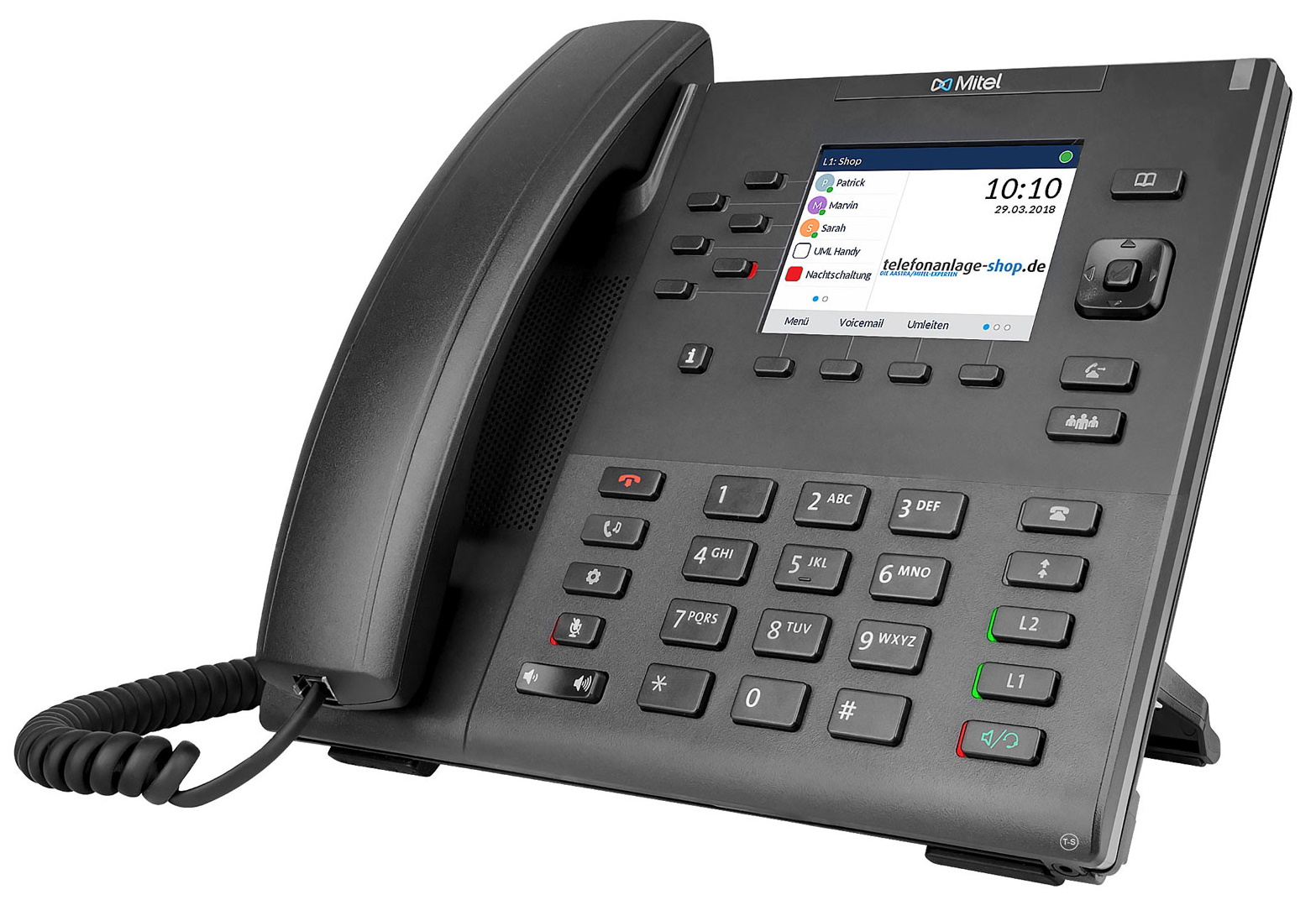 Why change from Traditional PBX to VoIP?
The flexible and virtual nature of IP Voice makes it ideal for business continuity
Make or receive calls on the same number no matter where you are in the world
The scalability of the system at a low cost, scale up or down at any time, you are not tied to a long term contract.
The affordability, compared with traditional pbx and ISDN technology
What features are available
There are many features that can be tailored to your requirements, such as
Ringing groups for different areas of your business.
Select a range of numbers for your own use (01,02,03,0800,0808,etc)
Call Queues, informing the customer the positions in the queues.
Auto-Attendants, allowing interactive systems for your callers to get them to the right people
Voice Mailboxes, for if you are unavailable or busy, the messages can also be emailed to you
Call logging, to ensure you never miss a call
Real-time Call Information, so you can see who is on the phone, or who is available.
Time-based announcements, for out of hours, or bank holidays
Set daily and monthly budget price for outgoing calls to mitigate financial exposure
and many, many more features...
If you are interested in having a VoIP phone system then please contact us for more information.
We can also offer limited demonstrations for business users with a requirement for more than 10 users.
What about the analogue switch off by 2025
We have developed a system that will allow your existing analogue system to be used with our VoIP platform, this means you can retain your numbers and do not need to buy any new VoIP phones or have you house recabled to be able to add additional phones! Our device plugs into the existing internal analogue wiring and coverts it, anything plugged in, up to a total REN of 5, will be diverted over to the digital network.
This is ideal for the home user to not have to change much to be able to convert to digital, the only requirements are the house must have broadband, which we can also provide.
If you would like to know more about this you can contact us for more information.